Truths about Bacteria & Viruses
Bacteria & Virus Facts
---
Using an air cleaner will not kill bacteria and virus which cling on to surfaces.
Bacteria and Virus can be hard to get rid of especially in an enclosed environment
Bacteria can cause foul smells, hence killing the bacteria will naturally remove odour
Virus can enter our bodies through our nose, mouth or even a break in our skin, thereafter they will find a host cell to infect.
Signs of infestation
Headaches or light headed when you enter the premise
Respiratory discomfort
Musty smell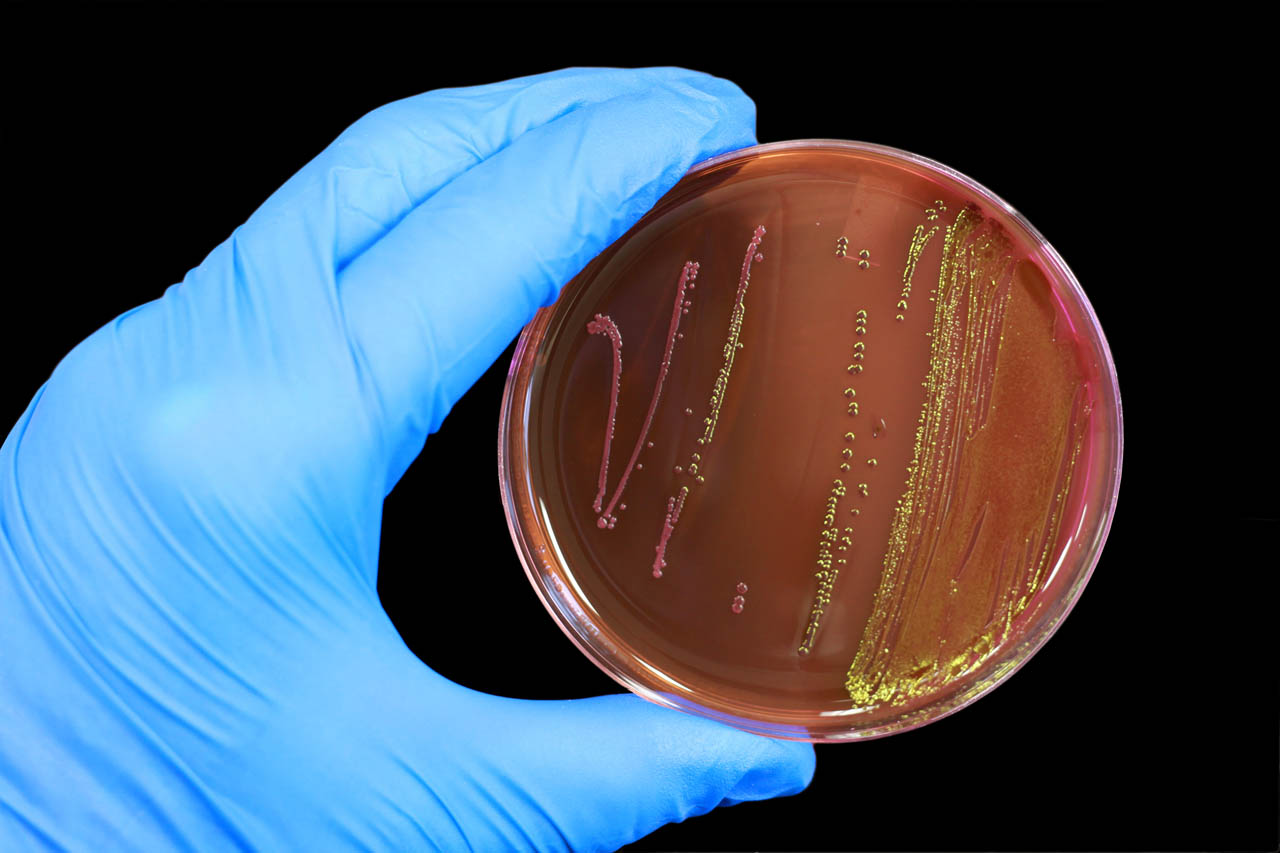 Keeping the premise clean and dry will prevent bacteria from growing.
Do not touch your eyes, nose or mouth after coming in contact with any contaminated surfaces.
Regular spring cleaning using a disinfectant is recommended especially in high-traffic objects such as telephones, or door handles.
Allowing fresh clean air into the premise would prevent sick-building syndrome.
Chemicals
Our chemicals are handpicked over multiple trails to select only the premium range of NEA approve chemicals which is safe, odourless and does not stain any furniture or walls. It attacks bacteria and virus on a molecular level, puncturing its membrane and disintegrating them upon contact killing up to 99.999%. A residual effect is also left behind to continue to kill any bacteria or viruses that may come in contact with the treated surface.
Equipment
At Pest Off, our R&D team combine the best of industry standards to design and built our equipment from the ground up, resulting in the higher efficiency and reduces the time needed to carry out the job. As our equipment is built in a modular manner we are able to customize it to suit our client's needs. We are also able customize the level of efficiency and control the particle sizes being trapped.
Technicians
Our staff are trained in air quality management and technical skills rising above their peers to be in our air quality specialist team they have also achieve NEA's highest qualification for technicians. They are continuously challenged on improving their craft and gaining new knowledge through a monthly sharing session with the rest of the team.
What Should You Do?
Seeking professional advice is important to ensure effective control over any bacteria and virus problem. Unique only to us we use a 4 stage treatment process to sensitise your premise. Being members of IAQA and EMS allows us to exchange ideas with renowned international experts to push our boundaries to improve efficiency in our process. Call us today to know how we can serve you better.
Having troubles with pests?
How we can help
---
Identify the source of the problem
Selection of the best type of treatment for your specific situation
Professional application of the treatment to ensure the best chance of success
Advise on long-term prevention measures