Truths about birds
Bird Facts
---
Birds and their droppings carry more than 60 different kinds of diseases, of which some are fatal.
Birds carry mites that can find their ways into house and cause skin irritation and infection.
Bird droppings can corrode paint works and steel.
Signs of infestation
Bird droppings all over ledge and floor
Feathers on the ground
Itchiness due to mites infestation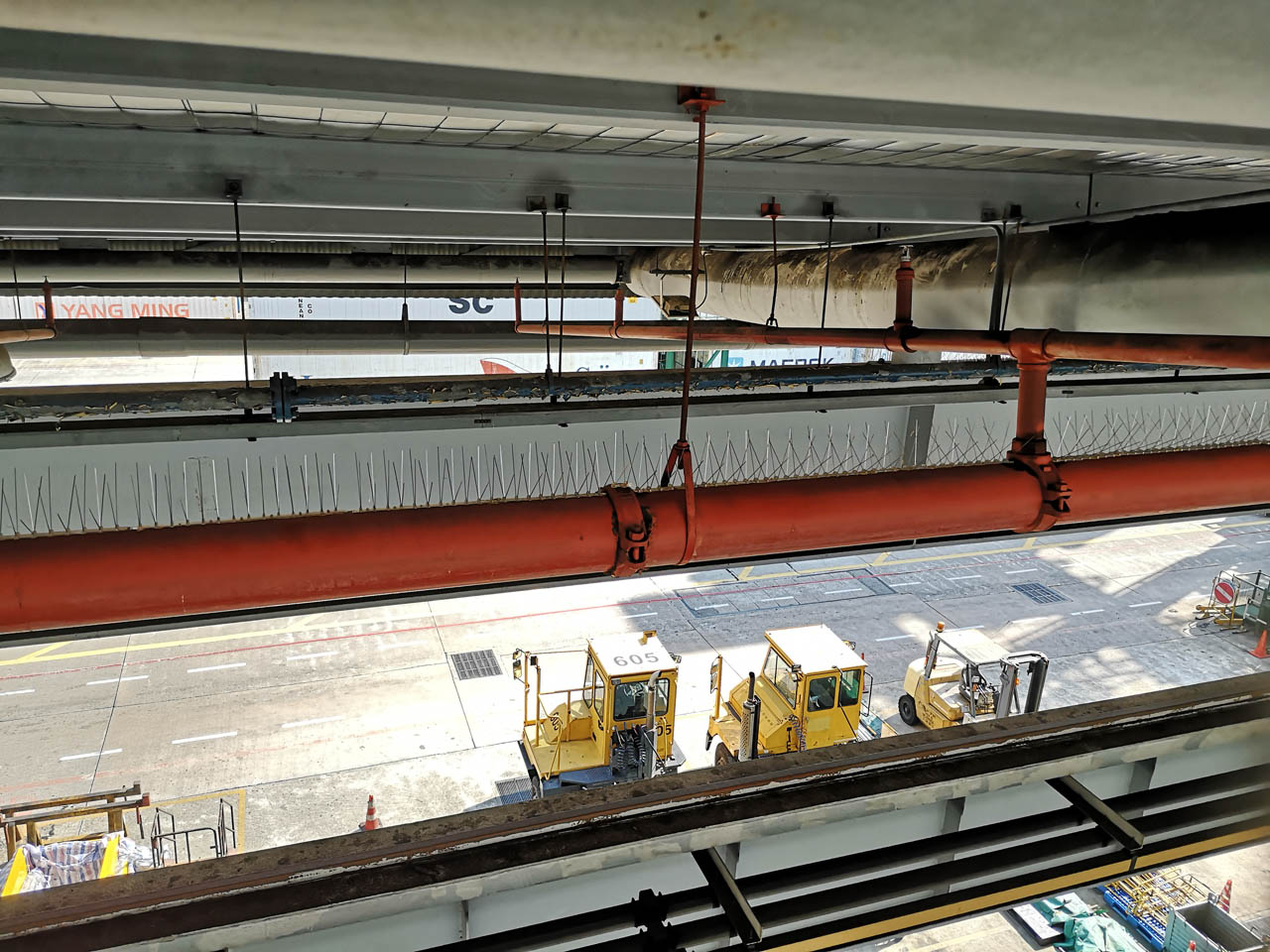 Check around the premise to see if anyone has been feeding the birds
Ensure that all food wastes are kept in closed bins.
Clean and vacuum frequently if there is a mites infestation
1. Preparation of surfaces
As bird droppings contain bacteria sand viruses, the sea will have to be sterilised before the scraping and removal of the droppings.
2. Bird Spikes & Tension Cables
Our bird spikes & tension cables are made of high quality stainless steel tips and a polycarbonate composite which are UV- and weather-resistant. They can last up to last up to 7 to 10 years. The use of tension cables is another method used on pipes. This prevents birds from roosting on the ledge and forces them to fly away.
3. Bird Repellents
Our Bird Repellent is a non-toxic gel. When applied on surfaces, it serves a dual purpose, 1) using smell to deter birds and 2) using the texture of the gel to create an uncomfortable sensation on the birds. This repellent can be used both outdoors and indoors.
4. What Should You Do?
Seek professional advise and plan a site visit is the best way to start your bird prevention journey. Our NEA-certified consultants are trained in the latest and most effective methods for management and prevention. In addition they are also professionally trained to operate boom lifts and scissors lifts.
Having troubles with pests?
How we can help
---
Identifications of the pest and its potential hiding spots
Selection of the best type of prevention method for your situation
Professional methods to ensure best chance of success
Advise on long-term prevention measures