Prevent Infestation and Contamination
Our comprehensive pest management program ensures that no invasive technique is applied so your food processes remain safe.
---
Regular pest management program is essential especially in a highly sensitive environment where cleanliness is of utmost importance. To prevent contamination and infestation in your food plant, early detection and regular prevention are necessary to protect your business reputation and brand image.
Inspection
1. Site Inspection
During the diagnostic process, our experts will examine every property in detail in order to develop an appropriate treatment plan. It is imperative to choose the right method and chemical to deal with the pest issue at hand, according to the premises. We will assist you in minimization and prevention of future infestations by finding and advising the root cause of the problem.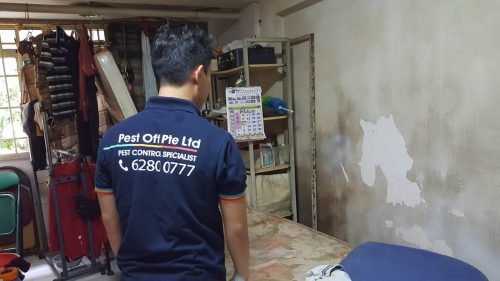 Getting the Job Done
2. Execution
Each of our technicians has achieved the highest qualifications for pest control technicians from NEA. In the first instance, our technical experts would implement mechanical control measures. The last measure would be to use only NEA approved and certified pesticides which have a low toxicity to humans but are highly effective against the targeted pest.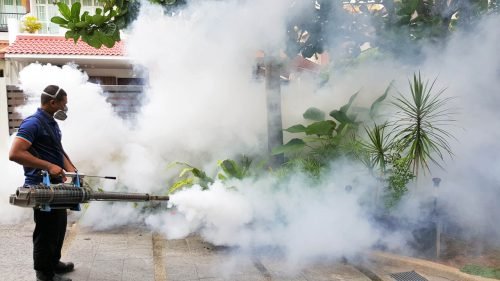 A Year-Round Solution
3. Monitor
Like pests, we need to visit often. Your premises will be monitored consistently all year round by a Pest Off professional. Pest Off professionals document your property's progress and problems to ensure the best maintenance approach for your property as it deteriorates, which creates more openings for pests to enter. We're not happy unless you're 100% satisfied.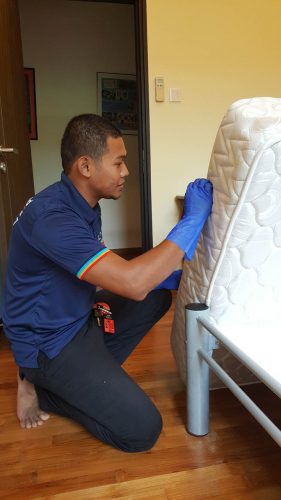 Our Clients
---
Here are some of our our clients.