Protect your Reputation and Brand Image
It is our business to maintain your reputation.
---
Nothing can threaten your reputation more than a pest infestation. With increasing mobility of today's businesses and supply chains, unwanted pests are more common in commercial and industrial areas.
Pest Off has been assisting businesses to protect their premises with our well-researched knowledge of pests. Pest Off is trusted by businesses in Singapore to prevent and contain any pest issues, that may hinder their businesses from running smoothly.
Inspection
1. Site Inspection
We believe every property is different, our experts would do a systematic check and this would develop into a treatment plan. The selection of the best methods and chemicals is essential to suit the premise in dealing with the pest issue you have at hand. Finding the root cause of the problem and advising the client on methods to minimize and prevent future infestation.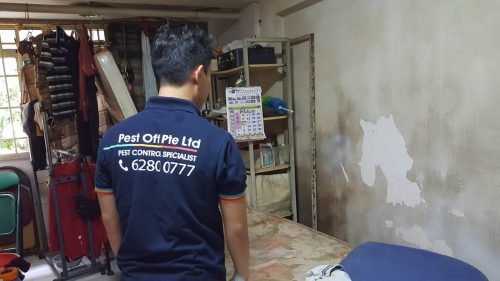 Getting the Job Done
2. Execution
Our technicians are all highly trained in both technical and academic skills achieving NEA's highest qualification for pest control technicians. Our technical experts would first employ mechanical control measures. As a last measure we would use only Premium NEA certified and approve pesticides which are low in toxicity to humans but packs a punch to the targeted pest.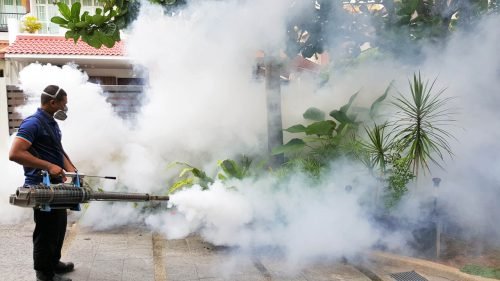 A Year-Round Solution
3. Monitor
Pests visit often, so should we! Your Pest Off professional will visit on a regular schedule year-round to monitor your premise and pest activity. As the property deteriorates this allows more openings for pest to enter the premise, our Pest Off professional will document your progress and problems to ensure the best maintenance approach for your home. We're not happy unless you're 100% satisfied.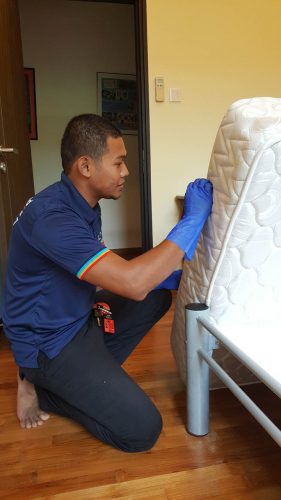 Our Clients
---
Here are some of our our clients.